Whatever it is, it's possible.
I-Galaxy Media is the fusion of creative thought and common sense. We think quickly, we dream big and we turn a flash of inspiration into end-to-end digital communications. It's innovation without the jargon.
Your brand identity is like a fingerprint, and every solution we deliver is just as unique.
How we do what we do.
Our approach is as direct and clear as the results, have a look at the team at work.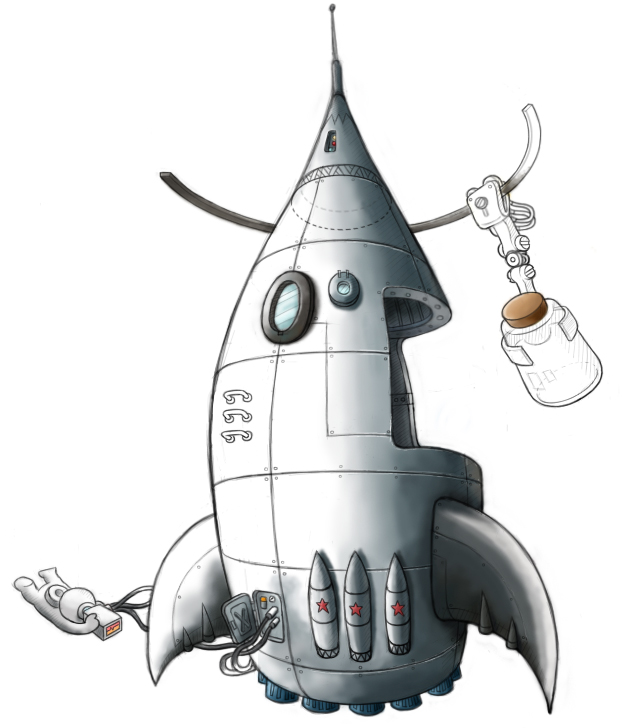 Consultancy
There's a big difference between getting straight to the point and just diving in at the deep end - planning. We do things properly from the start, mapping out the best possible route.
Inspiration
Creativity doesn't have to mean 5 hours of looking at pictures of cats. All we need is that lightbulb moment – because we know what works, it's a regular occurrence.
Information Architecture
The user experience is at the heart of everything we do, exactly as it should be. Our blueprints show your audience where to look and what to click on.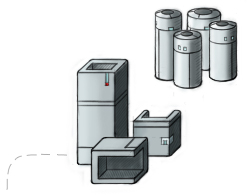 Creative Director
Today, a picture needs to be worth a thousand likes and a thousand shares. And with your brand visually unified over every touchpoint, your audience will always love what they see.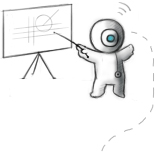 Project Manager
The shortest distance between two points is a straight line. You'll always have a single point of contact who knows your brand just as well as they know their own mother.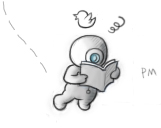 Designers
Our designers are dab hands with a stylus, a mouse or a mechanical pencil. They've got an eye for detail, and another eye for detail.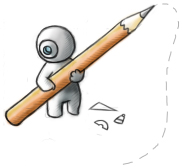 Developer
Whether your project's more of a marathon or a sprint, you can be sure we're always running confidently in the right direction – leading from the back end, if you will.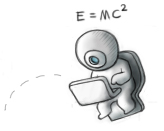 Clients
We work with some of the biggest names in retail, finance, motoring and entertainment. The more targets we hit, the more strings we add to our bow.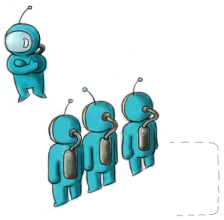 Still undecided? This should help, here are some of the brands we have done great things for: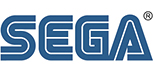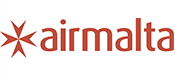 To make your mark with your brand, call us on 020 7993 8282 or email us below.
IGM | Skypark Studio
Unit 221, Burford Business Centre
11 Burford Road
London, E15 2ST
T: +44 (0)20 7993 8282

IGM | Harmony Studio
Hamilton House,
Mabledon Place,
London, WC1H 9BB
T: +44 (0)20 7993 8282

IGM | Sunshine Studio
90 Long Acre,
Covent Garden
London, WC2E 9RZ
T: +44 (0)20 7993 8282